Dysart Angus is currently using the below list of stud females across its breeding program: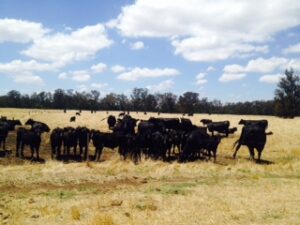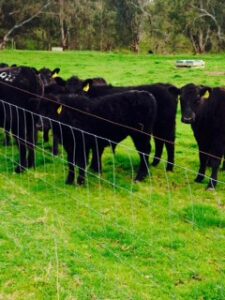 Our rising 12 month heifer group. With a monster Esslemont Lotto bull calf, Dysart Shadow at 2 1/2 months.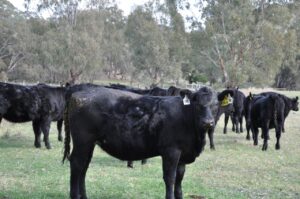 Stoney Point Yankee Queen : a fantastic heifer.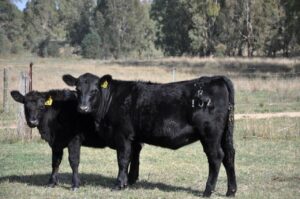 Dulverton Wilcoola R102: a special GAR Ashland daughter out of a top  Boonaroo Gravity cow.
Dysart Krysha, Witherswood Vicky, Witherswood Tearful,Witherwood Queied, Witherwood Dream and Witherswood Kerry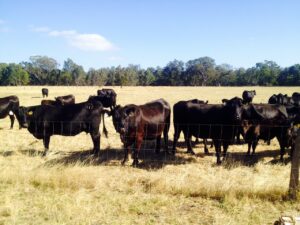 Dysart Krysha CZVJ2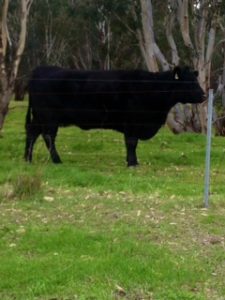 Witherswood Vicky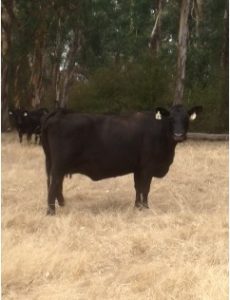 VTMU350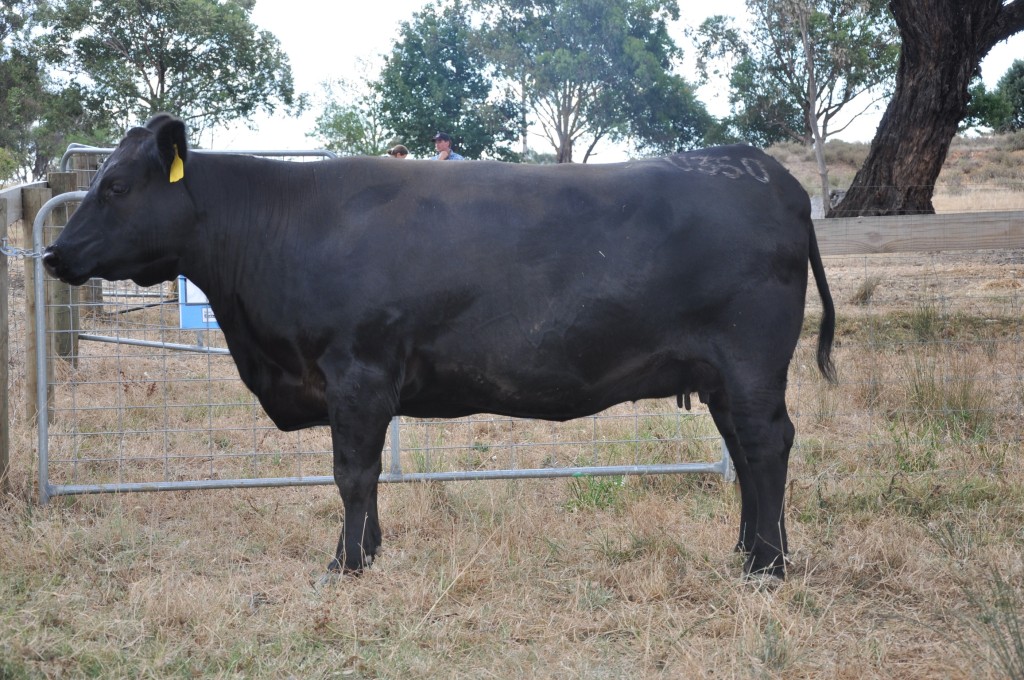 CCVZ43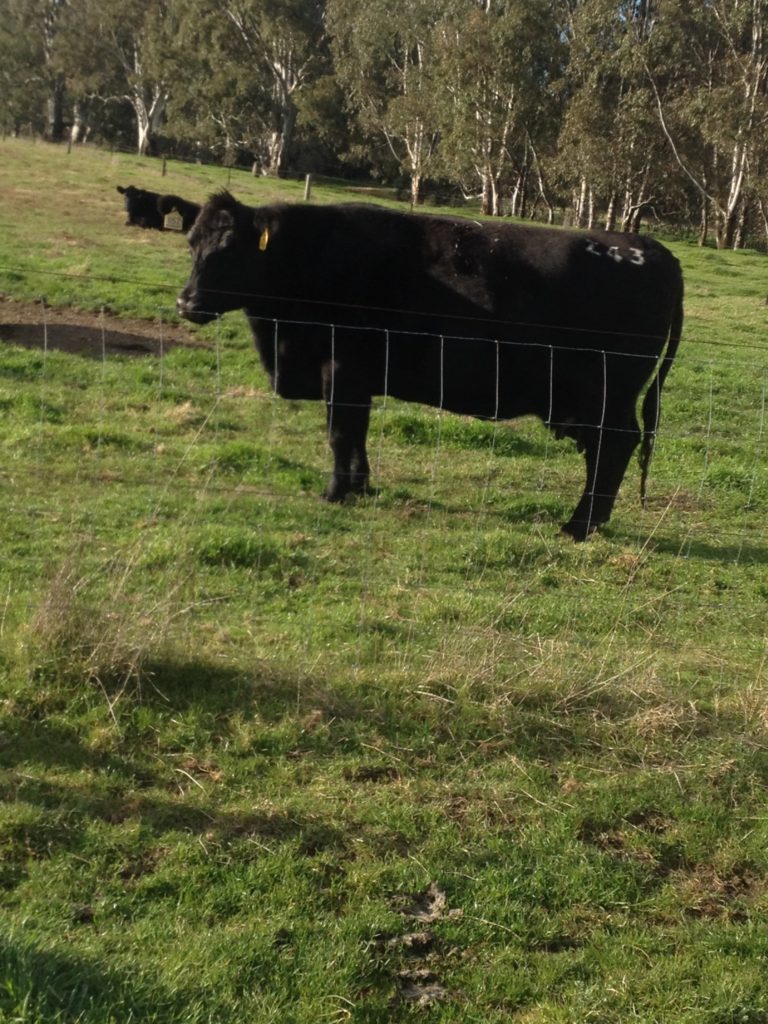 CCVB149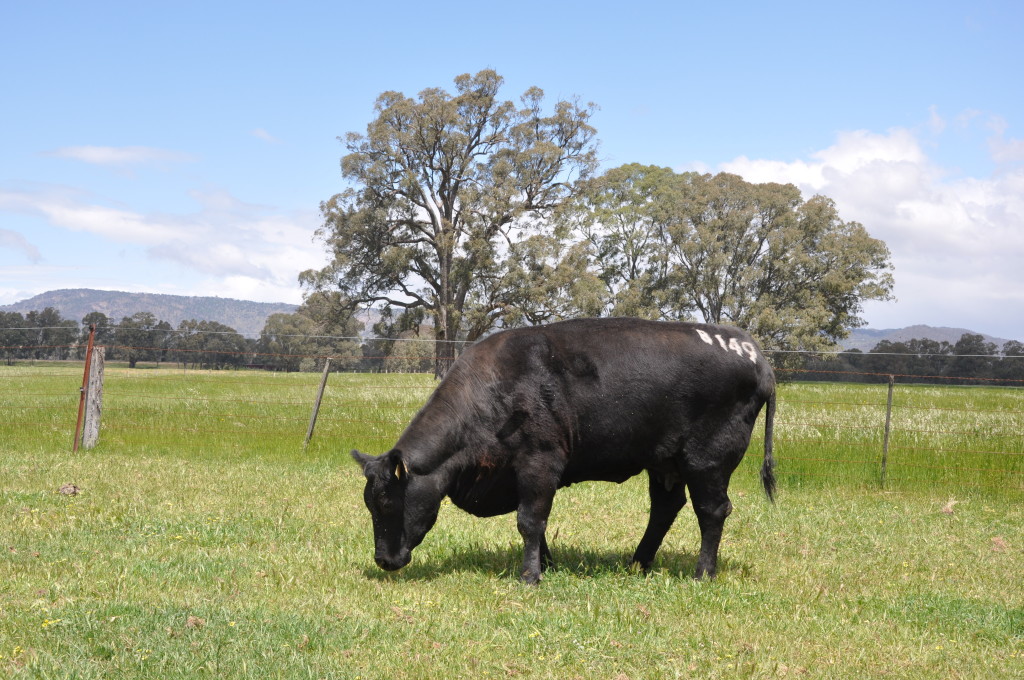 CFQZ4
VTMV57